Broken payment link? Leave your email, if you want to be notified when link has been updated
So classy and chic Burberry trench coat is everyone's favorite fashion piece because you can throw it over jeans or pair with dresses and it will look amazing with absolutely everything.
Spring is right around the corner and here is classy spring outfit to copy right now: Burberry coat / Givenchy Antigona bag / Burberry mega check cotton scarf.
But unfortunately buying real branded products might dealt your budget a heavy blow.
We prepare curated list of coats, scarves and bags found at AliExpress which look alike Burberry and Givenchy but will never brake your budget. Let's go shopping!
List of trench coats look alike Burberry
US $35.99 / BUY HERE
US $30.66 / BUY HERE
US $29.73 / BUY HERE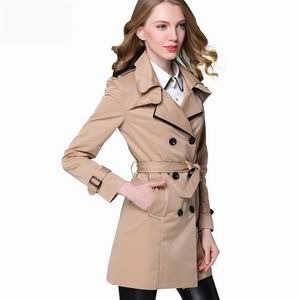 US $18.00/ BUY HERE
Inexpensive bags that look alike Givenchy Antigona bag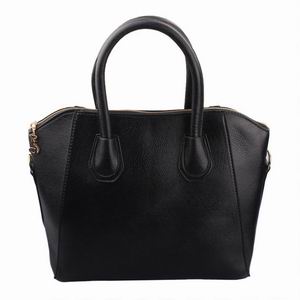 US $12.00 / BUY HERE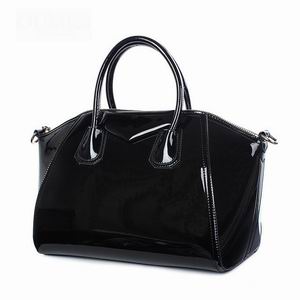 US $31.00 / BUY HERE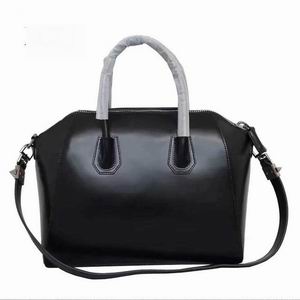 US $153.00 / BUY HERE
Cheap Burberry dupes scarf
US $21.60 / BUY HERE
US $32.23 / BUY HERE
Final Tip: you can pair this outfit with Louboutin pump to complete the look.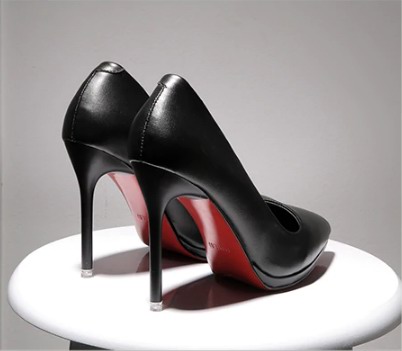 US $18.69 / BUY HERE

US $27.00 / BUY HERE
IMPORTANT NOTEs:
Listed prices are valid on the date of posting and may be different in the day you want to purchase it.
None of these items will have logos on them.
This post may contain affiliate links, which means we may receive a commission if you click a link and purchase something that we have recommended. While clicking these links won't cost you any extra money, they will help us keep this site up and running! Please check out our disclaimer for more details. Thank you for your support!
More cheap and fashion finds from Aliexpress is on the way! Sign up to your newsletter, so you won't loose any great deal.
Broken payment link? Leave your email, if you want to be notified when link has been updated